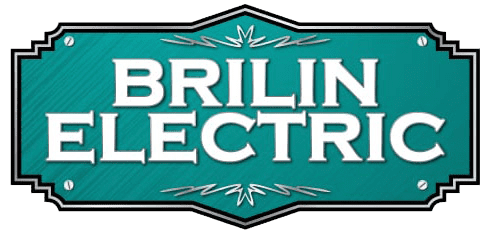 Now Hiring
Electricians, Office Staff, Service Technicians, Supervisors and More
Brilin Electric provides quality electrical work to residential properties in Charlotte and the surrounding area. We are currently looking for great people to join our team. If that's you, apply today, and we'll be in touch!
We are currently looking to fill the following positions:
Electricians • Accounting • Office Staff • Service Techs • Supervisors
At Brilin Electric, we do residential electric work, including home additions, remodels, low voltage  & upgrades.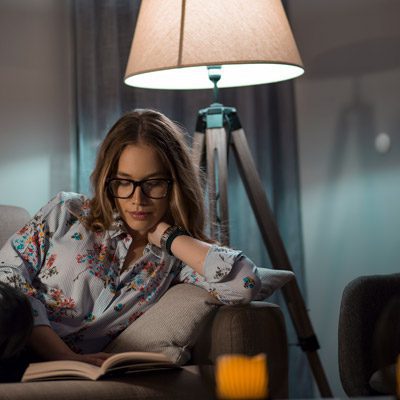 Home Additions & Remodels
We offer electrical wiring and more for home additions and remodels.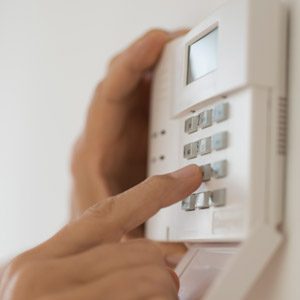 Low-Voltage
Includes doorbells, garage door openers, home security systems, thermostats, & landscape lighting.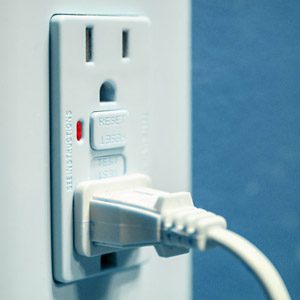 Upgrades
We upgrade electrical wiring and panels for residential properties.
Some great benefits of working here
Apply today
Fill out the following information and upload your resume and we'll be in touch!
You're not just a number
at Brilin Electric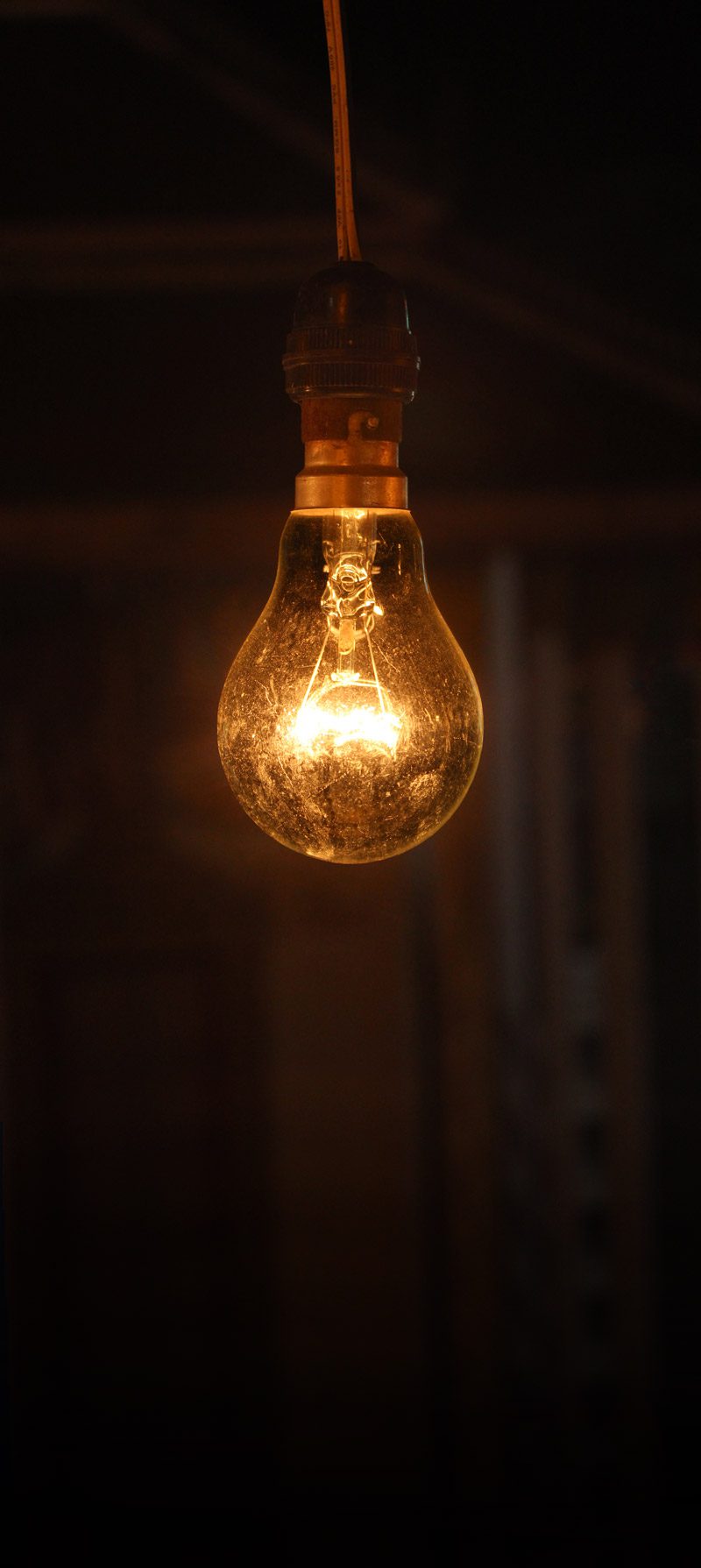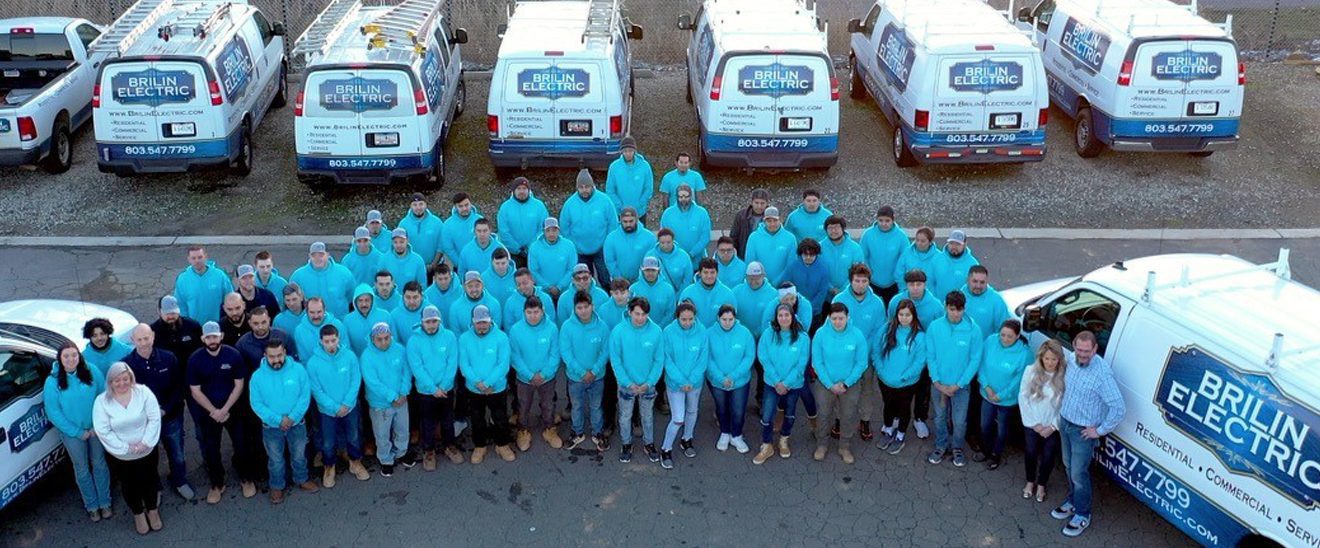 At Brilin Electric, we are plugged into ensuring we set up our employees for success. We want all our employees to continue growing and learning in their careers. Apply today to join a team that will invest in you!
Apply today and join our team!
Better Business Bureau A+