Fort Mill, SC Residential Electrical
Brilin Electric provides residential electrical services in Fort Mill, SC, and the surrounding area. Our team of electricians can complete projects of any size, ranging from simple jobs, such as installing a TV, to more complex jobs, such as installing wiring for a home addition or remodel.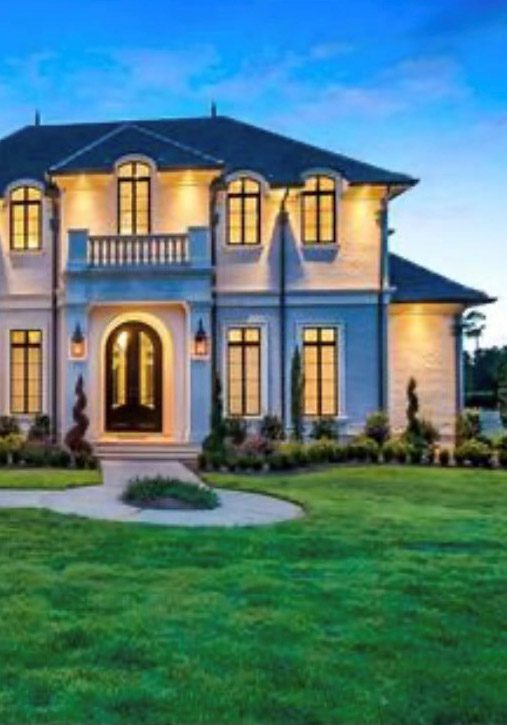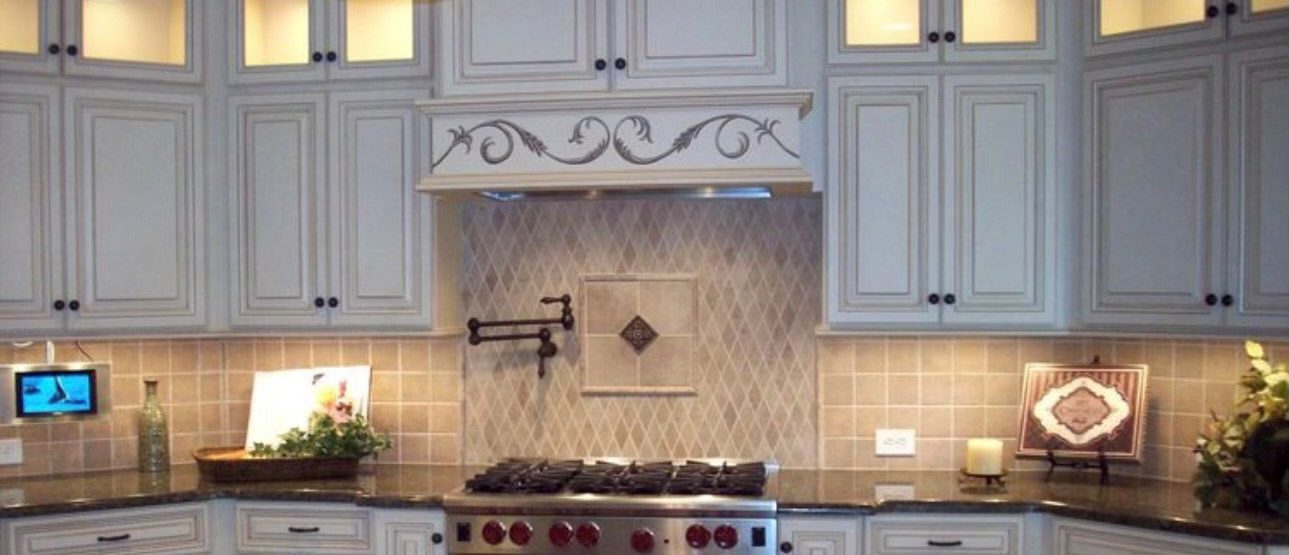 Residential Electrical Services You Can Trust
in Fort Mill, SC
When it comes to reliable residential electrical work, the services we provide come second to none. We offer a wide range of services, including:
Electrical Home Additions
Are you planning to add a room to your home? Our team can handle all the electrical work that needs to be done for the addition. Contact us today.
Remodel Electrical Installation
Need electrical work done for a home remodel? We will ensure the electrical installation for your home remodel is done properly. Contact us for a free estimate and learn more about our remodel electrical installation services.
Lightning Protection Installation
Protect your home from lightning by choosing us to install lightning protection. Lightning protection protects your home's structure, electronic systems, and everyone in your home from a lightning strike. Contact us today to learn more.
Electric Outlets & Fixtures Installation
We have you covered whether you need electric outlets or fixtures installed. We will ensure your electrical outlets and fixtures are installed correctly to help prevent any safety hazards. Reach out to us today.
Generator Installation
Do you and your family want to stay comfortable and safe during a power outage? Our team can install a generator that meets your needs and allows you to enjoy using appliances, watching television, etc., whenever there is a power outage. Contact us to get the right generator for your home installed.
Portable Generator Installation
Brilin Electric is the company to call when you need a portable generator installed. We will help you choose the right generator for your home that meets your needs.
Bathroom Exhaust Fan Installation
Don't hesitate to contact us if you need a bath exhaust fan installed. Our team will help you choose the right fan for your bathroom and provide a safe and reliable installation. Contact us to learn more.
Ceiling Fan Installation
If you need your ceiling fan repaired, contact Brilin Electric. Our electricians have experience installing a wide range of ceiling fans.
Attic Fan Installation
Need a fan installed in your attic? We can help you select a fan that is suitable for your attic space and ensure that it is properly installed.
Structured Wiring Packages
Our structured wiring packages allow cables to be distributed throughout your home from a structure networking panel (SNP). Structured wiring allows for the strongest connection to each of your electronic devices.
TV / CAT 6 Installation
Our electricians can install CAT 6 wiring for HDTVs and more. Contact us today for your CAT 6 wiring needs.
TV Installation
If you want a TV installed in your home, contact the pros at Brilin Electric. We will ensure your TV is installed correctly and securely mounted.
HDMI Cables
We provide HDMI cables for your electronic devices whenever you hire us for a job that requires them.
Home Automation Controls
Home automation controls allow you to integrate and control lighting, heating and air, and other home systems with ease. Contact us to discuss your home automation control needs in detail.
Wi-Fi Controlled Switches and Dimmers
Wi-Fi controlled switches and dimmers allow you to control light switches and dimmers from your smartphone, tablet, laptop, etc., even when you are away from home. Contact us today to get wi-fi controlled switches and dimmers set up in your home.
Wi-Fi Controlled Outlets
Wi-Fi controlled outlets allow you to control connected devices by using your smartphone, tablet, laptop, etc. Contact us today to get wi-fi controlled outlets set up in your home.
Choose Brilin Electric
Brilin Electric has been a go-to company for residential electrical services in Fort Mill, SC, and surrounding areas since 2009. Our team is committed to providing quality work for jobs of all sizes. We back our work with a satisfaction guarantee. If you want a job done right the first time at a fair cost, contact Brilin Electric today.